Most standard market insurance companies do not offer coverage for vacant properties. This type of insurance can be very expensive and hard to obtain.
Through years of experience the agents at VacantHomeInsurance.net will be able to guide you around the obstacles in obtaining the proper coverage for your vacant property to make sure that you are properly covered at a reasonable price.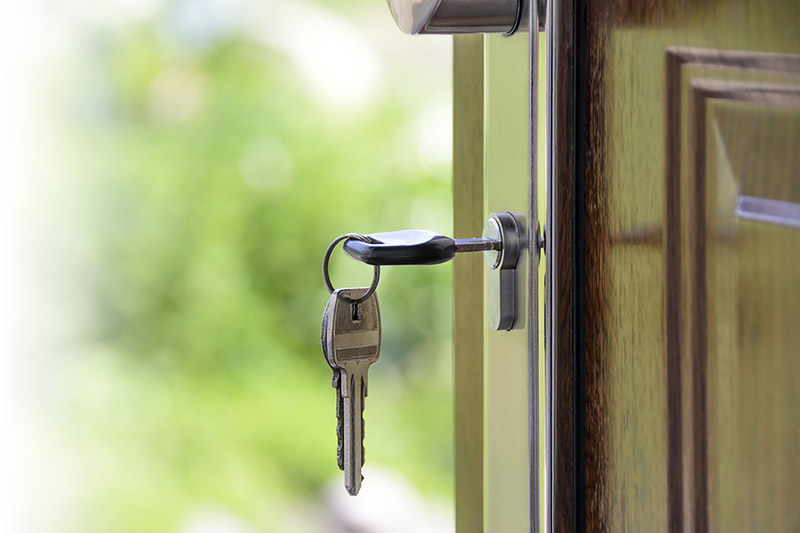 What Makes a Home Vacant?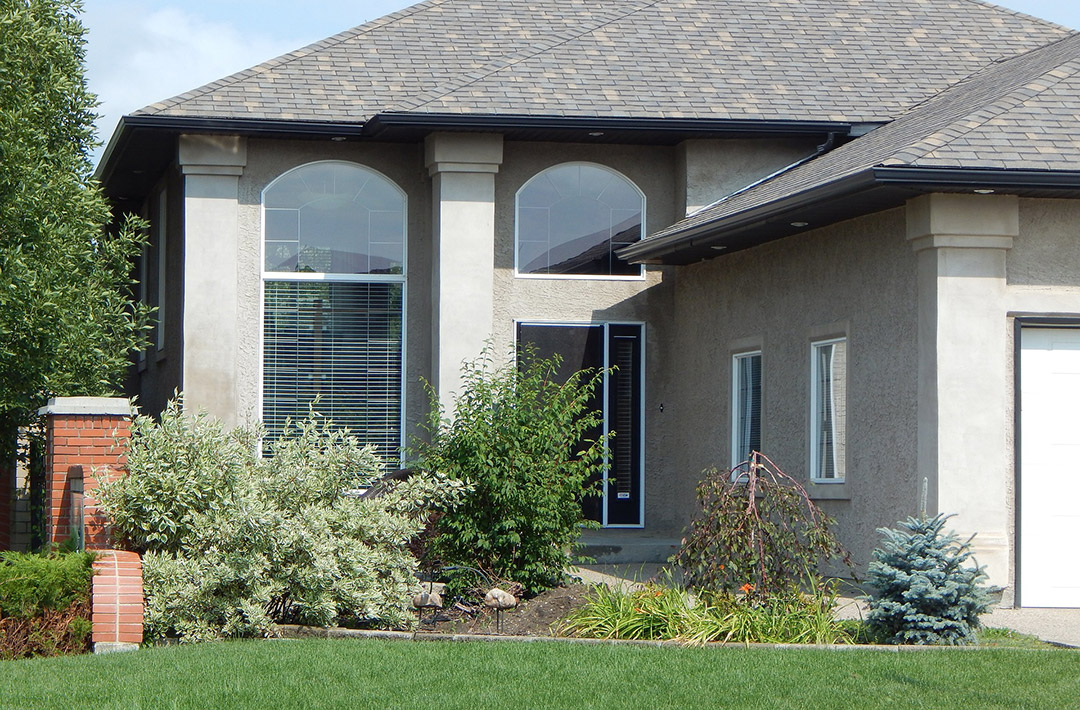 This is not as straightforward as it sounds. The dictionary definition and the classification by an insurance company as to what a vacant structure is can vary greatly.  There are some very important gray areas that the experts at VacantHomeInsurance.net can explain to you.
Commercial and rental properties that are less than 35% occupied generally are not covered by a standard policy.
Seasonal use dwellings such as vacation homes and winter residences are usually treated as vacant properties by insurers.
Property undergoing renovation are classified as vacant. You might want a ask about obtaining a builder's risk policy to cover you during renovations.
If you have any doubts whether you property is classified by insurers as requiring vacant building insurance, give our expert agents a call. They will carefully listen to your particular circumstances and get you the proper coverage you need.  If there should be a claim at your property make sure before hand you have the proper coverage. There is nothing worse than having a claim only to find out later that your insurer is denying coverage based on vacancy.
Experts in Vacant Buildings, Homes, & Properties Insurance
VacantHomeInsurance.net specializes in the unique needs of insuring unoccupied or partially occupied properties
We understand the complexities insuring vacant buildings and will find the right product that gives you the best value for your insurance dollar
Whether it be a vacant building, vacant home, or vacant warehouse, we shop multiple insurance carriers to find you the right product
We offer financing if available as well as multiple policy periods from 3 months to 24 months
Vacant properties insurance is all we do. This allows our agents the focus your accountant deserves. By using VHI.Net you obtain the following benefits ordinarily at a significant savings from other insurance agencies:
Quotes from almost all the major insurance companies in the country. So shopping for the best price and proper coverage can end here.
Depending on your situation, and what you are doing with your project, our insurance expert can advise you through the risks at hand.
Give you options on the best value for your insurance dollar.
Get you a vacant building insurance policy within 24 hours after a completed application is submitted.